About Dr. Nirmala Sadasivam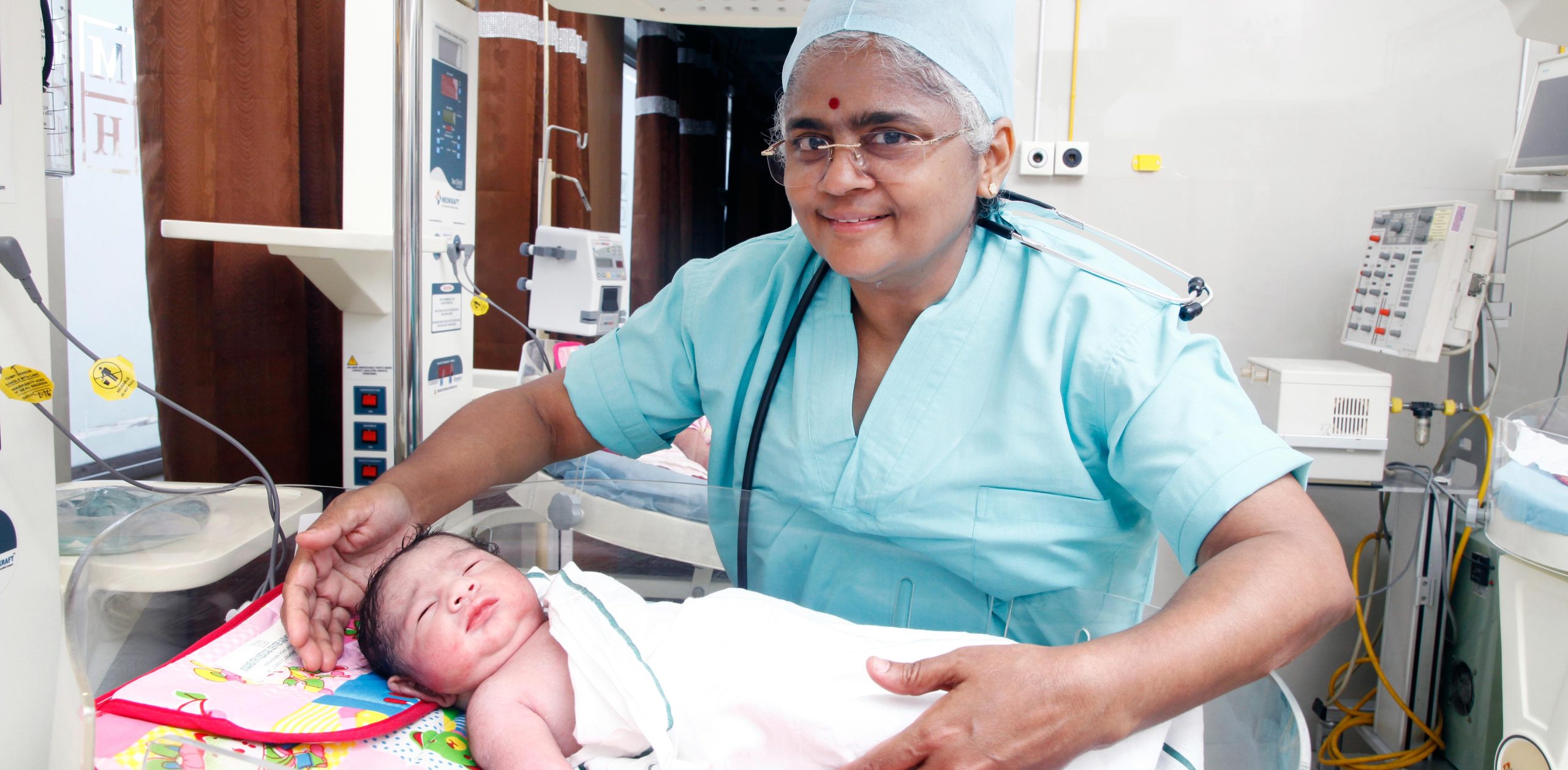 Dr. Nirmala Sadasivam
ACQUIRED MASTER DEGREE (MD) IN OBSTETRICS & GYNECOLOGY FROM MADRAS MEDICAL COLLEGE, CHENNAI.
MEMBER OF NATIONAL ACADEMY OF MEDICAL SCIENCES.(MNAMS) PH.D IN IVF SCIENCE (CCMB, HYDERABAD).
TRAINED IN BLASTOCYST CULTURE UNDER THE EXPERT GUIDANCE OF PROF ARIF BONGSO IN NATIONAL UNIVERSITY HOSPITAL, SINGAPORE.
The success story of Genesis IVF
The success story of Genesis IVF in the treatment of infertility is achieved by the IVF team led by gynecologist Dr. Nirmala Sathasivam. M.D.
She has been a pioneer in BLASTOCYST cultural technology since 1998 and has trained in various world-class organizations abroad. And a healthy relationship with patients has made Genesis IVF the most viable option for infertility treatment in South India.
Although infertility is not life threatening, it causes severe depression and trauma, which can only be better described by an infertile couple. At least one in six couples will experience infertility at some point in their lives. Founded in 1996, Genesis IVF is one of the world's leading, most experienced and highly successful fertility care hospital.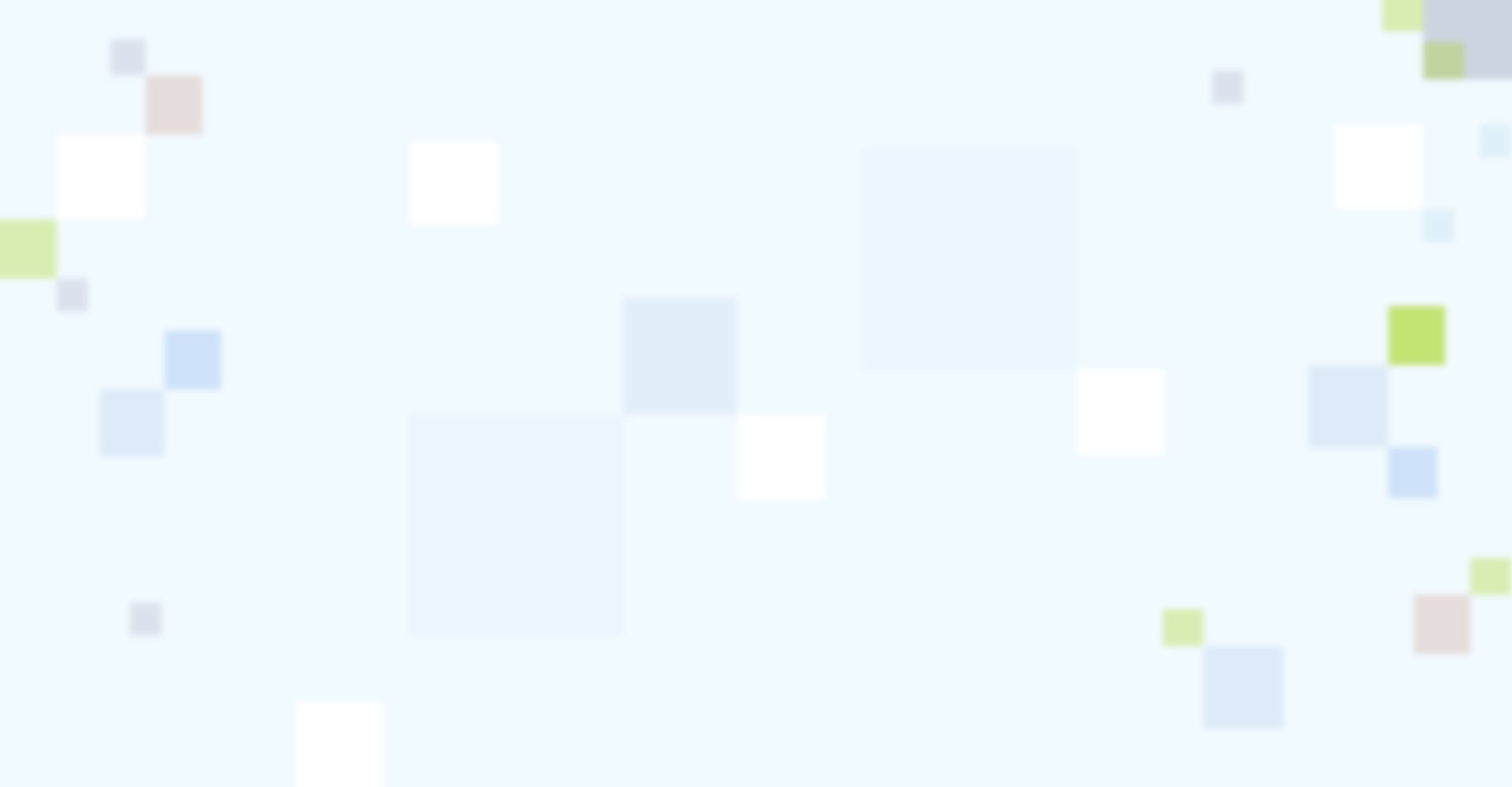 India's Most Trusted IVF Centre
Incredibly successful records in the treatment of infertility, especially test tube pediatrics, best gynecologist Dr. Nirmala Sathasivam, MD.
Since 1998 he has been a pioneer in blastocyst cultural technology. Her immense experience and record of high risk of infertility has made it a priority to bring a healthy pregnancy with high potential success rates for IVF and healthy outcomes for patients. For infertility.
Dr. Nirmala Sathasivam started many projects about Genesis IVF with the aim of ensuring a healthy baby for many infertile couples. She is actively involved in the Test Tube Baby process and is known for her unparalleled expertise in for the first Test Tube Baby Clinic in Genesis IVF Erode District. Genesis IVF is a pioneer in this field with more than two decades of experience.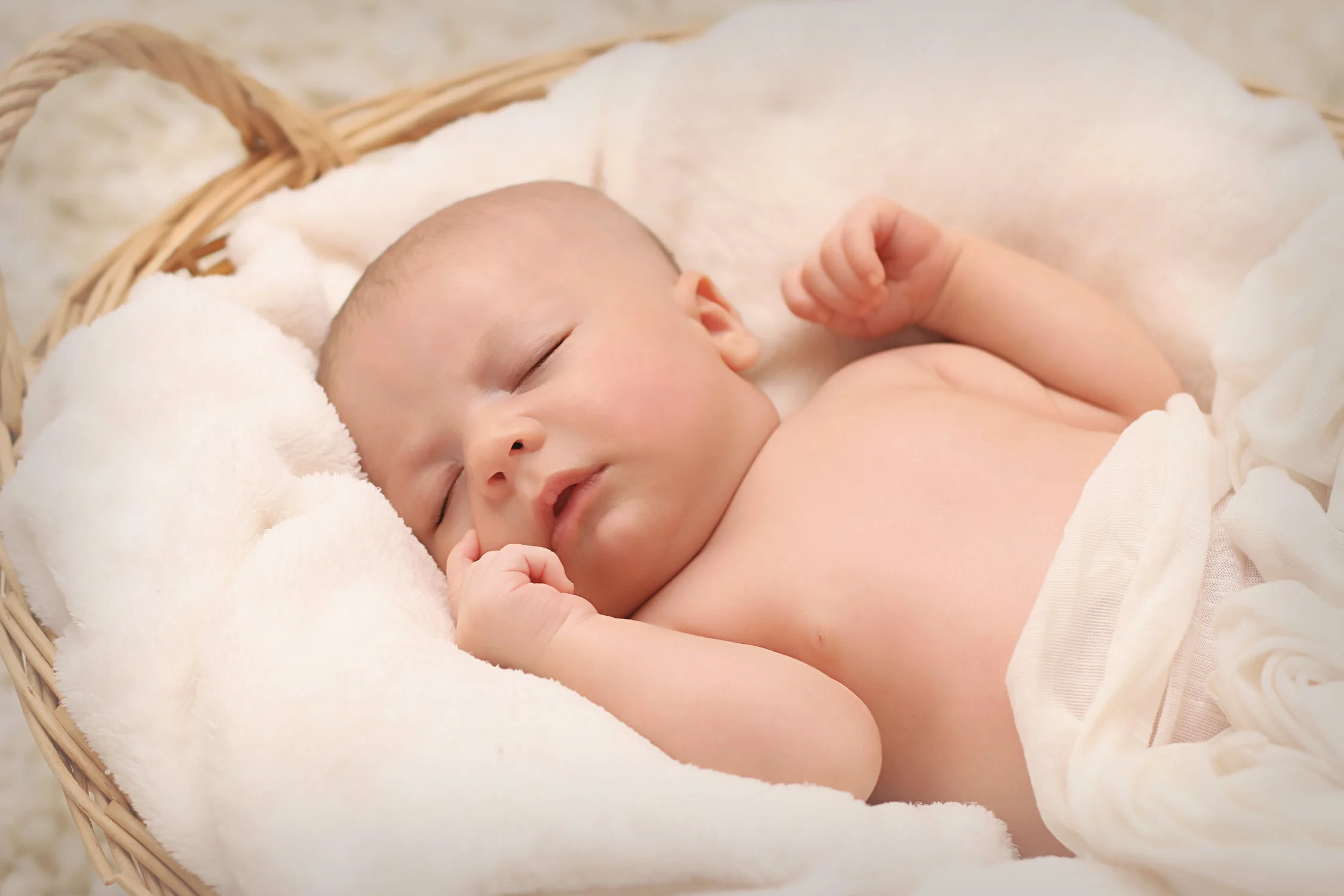 Genesis ivf is a leader in IVF fertility
Advanced gynecological endoscopic procedures, providing world-class care with the best clinical results at the highest cost. Dr. Nirmala Sathasivam designed the laboratory at Genesis IVF with the help of senior IVF scientists in Australia & Singapore.
Gensis IVF - Name behind the Success
This is the heading
42000
Happy Patients
---
This is the heading
36
Years of Experience
---
This is the heading
350
Professionals
---