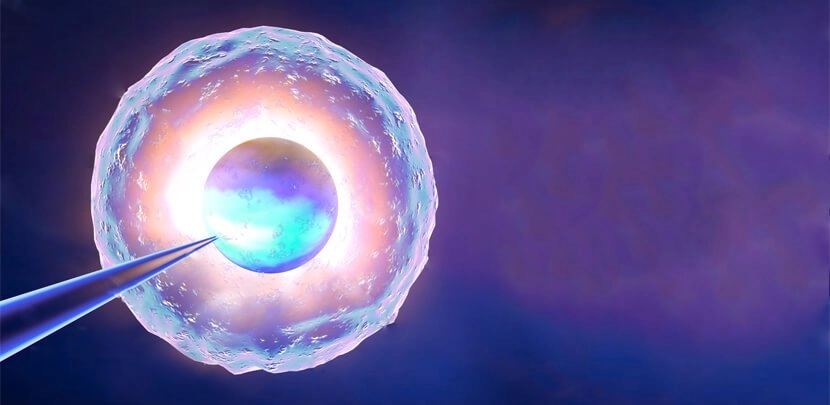 Laser Assisted Hatching
The outer envelope of the fetus is called the sona bellucida, which is a cover that protects the integrity of the internal plastomy. They must be dissected or dissected before they can attach to the endometrial lining of the fetus / blastocyst uterus. When they resist natural enzymes in the endometrial cavity, it helps to dissolve, or when the eggs of the women involved have a hard thick zone, we have to dissolve that part before transferring them to the uterus. It is believed to help you fall asleep at the right time.
"LASER ASSISTED HATCHING" system, augments the success rates significantly by improving the implantation rates. This technique helps the blastocyst to hatch in time, by which the implantation potential is improved. This procedure will help the eggs of elderly women whose eggs will have thicker ZONA PELLUCIDA. Cryopreserved Embryos and Blastocyst also have thicker ZONA, which will be helped out by this procedure.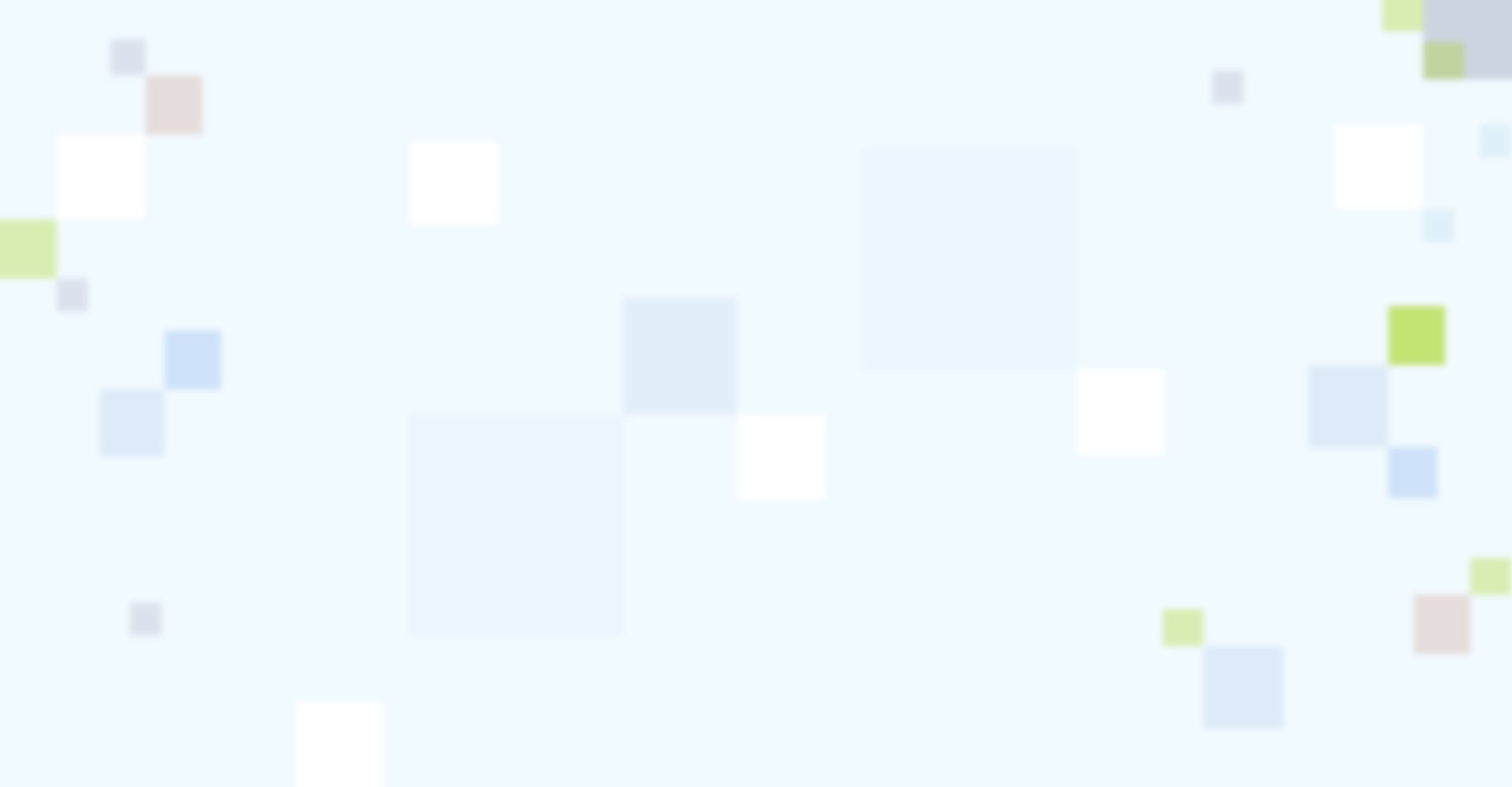 Gensis IVF - Name behind the Success
This is the heading
42000
Happy Patients
---
This is the heading
36
Years of Experience
---
This is the heading
350
Professionals
---